The ultimate in economy, control and quality, KiwiCig Premium E-Liquids™ come in eight flavours: Classic Tobacco, Gold, Platinum, Turkish Tobacco, Watermelon, Blueberry, Menthol and Ice Menthol. KiwiCig ULTRA™ is a refillable Cartridge and vaporiser that enables you to use KiwiCig Premium E-Liquids™.
Filling your KiwiCig ULTRA™ Cartridge
Remove the ULTRA™ Cartridge from its packaging and unscrew the black mouth-piece.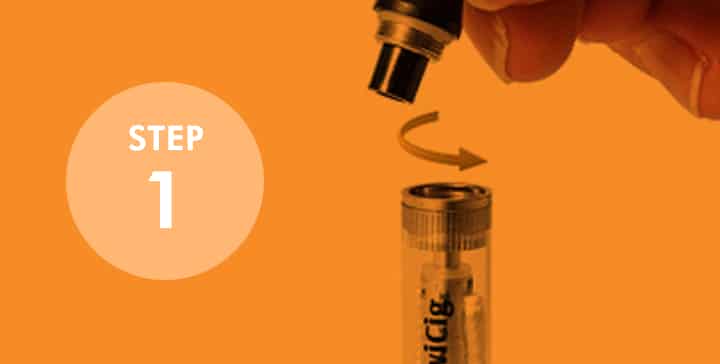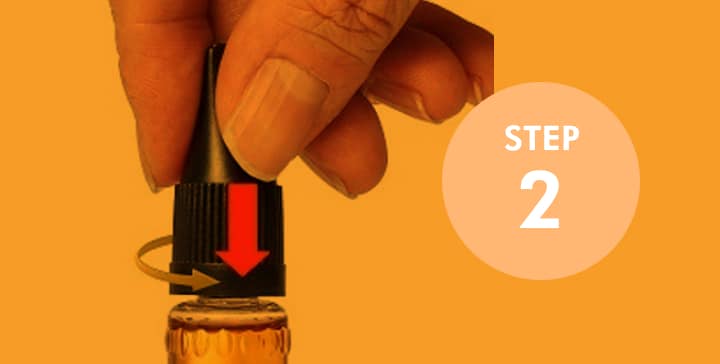 Press the cover and turn it counterclockwise.
Hold the Cartridge at an angle and drip E-Liquid into the chamber.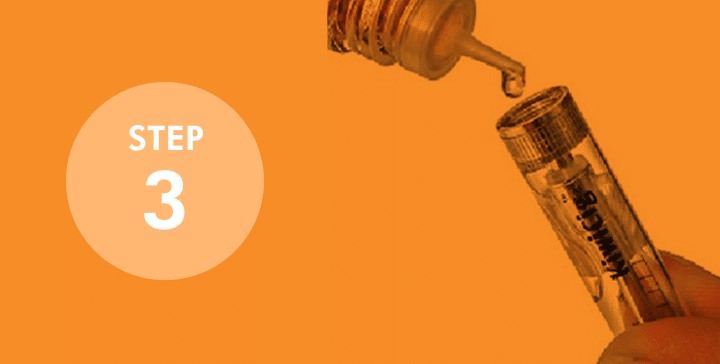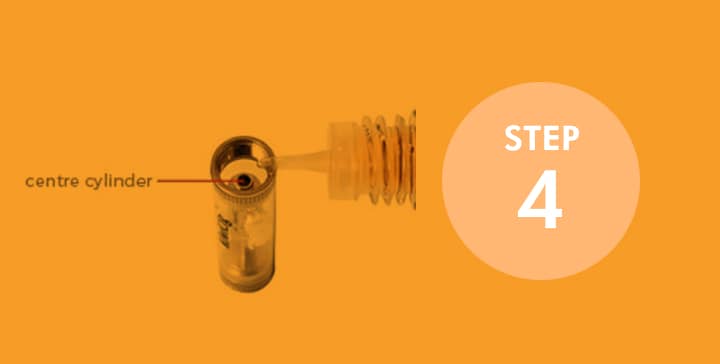 Avoid getting Liquid into the hollow centre cylinder.
Fill the Cartridge to your desired level without exceeding the full line (approximately 1 ml).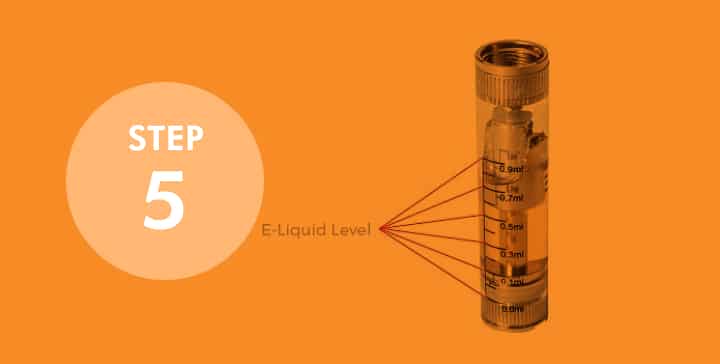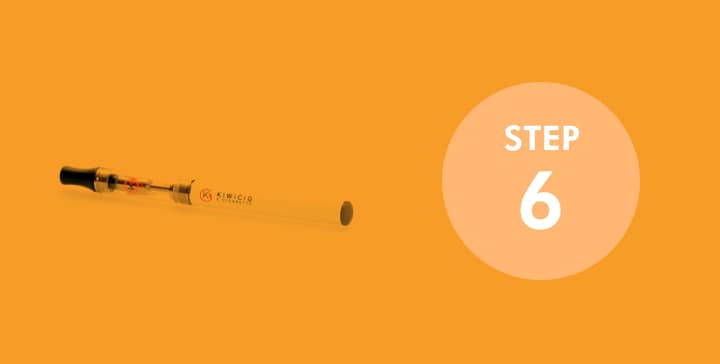 Replace the mouthpiece of your Cartridge and attach to your fully-charged KiwiCig™ Battery.
Note: After filling your ULTRATM Cartridge give the cotton wick at least 5 minutes to absorb the E-Liquid. This will prevent a burning taste and will also ensure your ULTRATM Refillable Cartridge lives up to its expected lifespan.