To refer a friend:
Follow these 3 easy steps and you will be well on your way to earning a reward!
1. Share the referral link to your friend.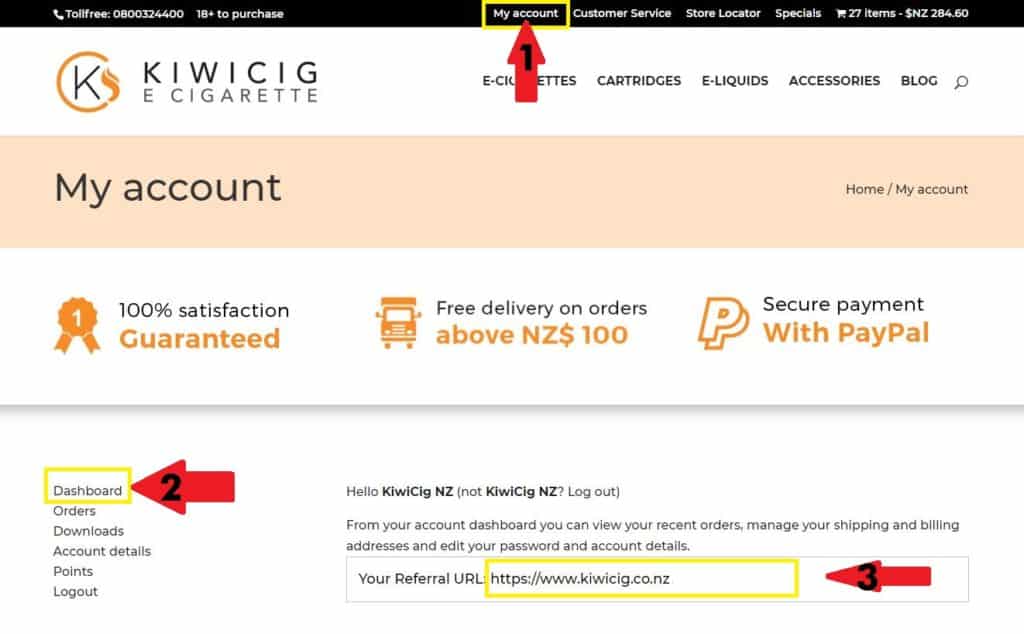 2. Make sure your friend has made a purchase with us through the link you provided.
 3. Once the sale is completed, you will receive an email from us with a Coupon code, which you can use it for the next purchase and save $15.00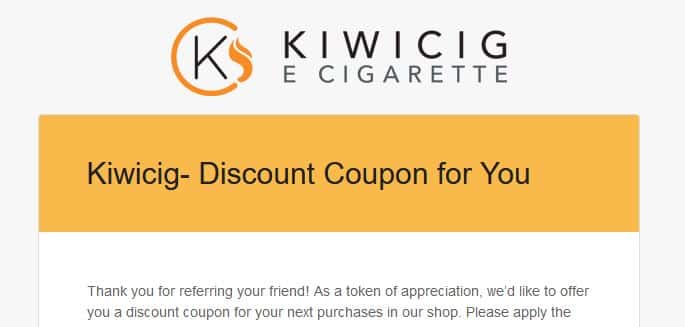 Kiwicig started  this new campaign, where you can help your friend to quit smoking through Kiwicig products, as we have helped more than 50,000 kiwi's to quit smoking in the last 9 years.